Dissertations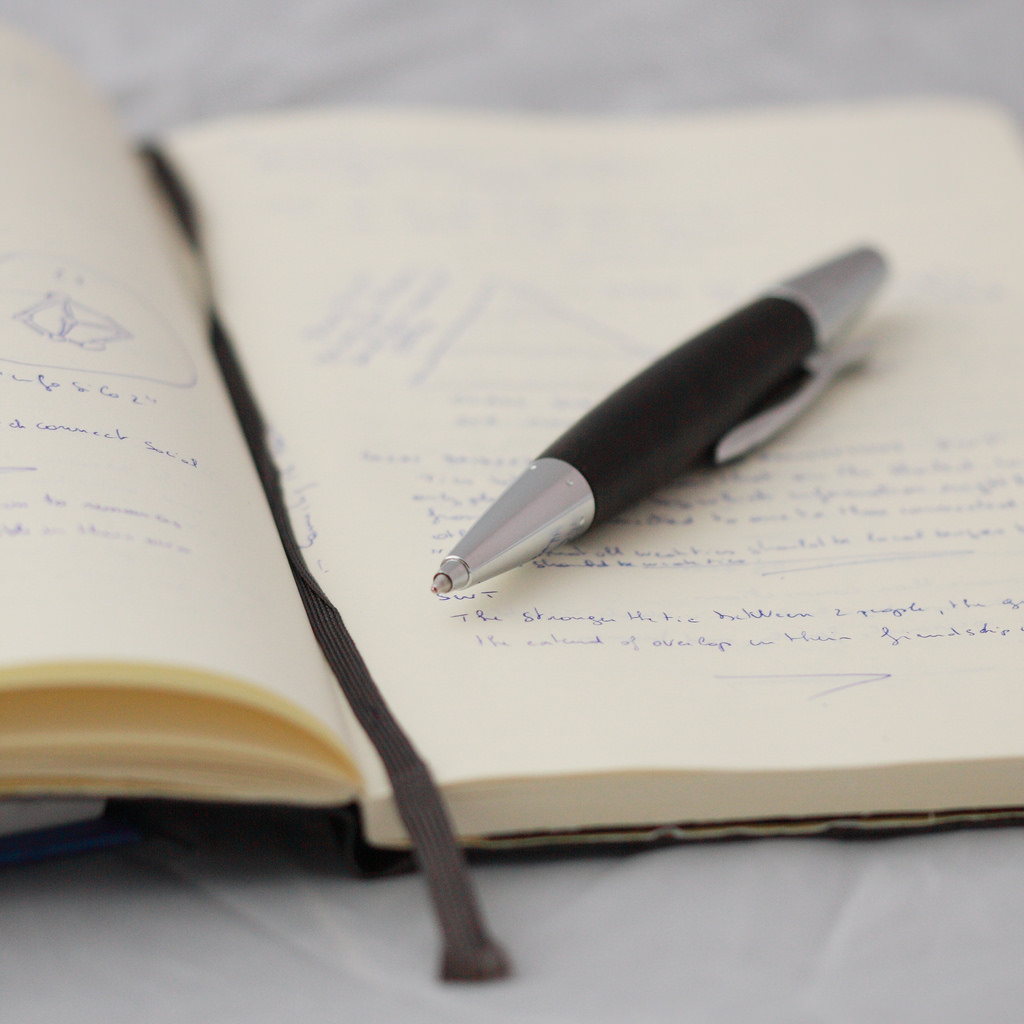 A dissertation is a lengthy academic paper written by a doctoral degree candidate at a university. Although there are slight variations of this definition, most commonly the term "dissertation" is used in relation to students pursuing the doctoral degree. This type of academic assignment is likely the most difficult piece of work a student has undertaken. The average dissertation length ranges from 100 to 200 pages depending on a discipline. There is no point in listing the difference between dissertation and essay for example because those are two completely different pieces of work. Writing a dissertation certainly requires some planning and research skills as well perseverance of the one doing it.
A good dissertation must always be original as well as substantial; it should highlight original contributions. Since starting with a hypothesis is a rule for writing a dissertation, collecting and organizing evidence as well as associated discussions into a coherent form appears to be the most difficult task. This type of academic paper is all about critical thinking, not merely experimental data. The experiments should drive the thinking and principles learnt throughout the research process. It is not about facts only. Another aspect of writing a dissertation is supporting every statement with a reference to scientific source or original work. And the fact that every argument presented must be defensible in a scientific sense makes the writing process even more complicated.
With that being said, many students find dissertation writing a very challenging experience. They often face problems when writing an executive summary for a dissertation or when collecting evidence for example. There are many writing pitfalls students can find themselves trapped in, especially if they are no lovers of scholarly writing. However, with EssayWritingStore.com handling dissertations is way easier. Our company can either write/edit a part of the paper or develop an entire dissertation on your behalf. Expert scholars and diligent editors will be able to rid you of the greatest hassle of your student life delivering high quality custom dissertation writing service at a reasonable fee. 
"So can you write my dissertation?" Yes, we can! We've been in your shoes, and we know how tough it is to deal with all that academic hassle on your own. Dissertation is not the type of paper that can be easily written in a couple of hours, and many student who care about their academic future decide to entrust this job to experts and buy a dissertation online. EssayWritingStore.com always delivers professionally written papers with good methodology and properly structured literature review. Buy a dissertation from us and you will receive a high-quality paper written by a carefully selected, professional writer, with whom you can get in touch whenever necessary. Apart from that, we offer affordable prices and 24/7 customer support, which makes EssayWritingStore.com the best place to buy a dissertation.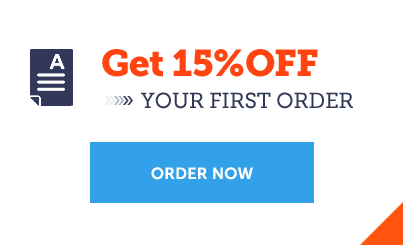 Why Us
US Writers

100%

Confidentiality Guarantee

MBA and PhD Writers

ANY Difficulty Level!

Money Back Guarantee

24/7

Support and Chat

Relevant

and up-to-date sources
Direct Contact with a Writer

Flexible

Discount Program
Paper Quality is Double Checked
Paper Format
300 Words per page
12 pt Times New Roman
Single or double-spaced
One Format: APA, MLA, etc
Text aligned left or justify
One-inch margins