Modern Language Association or MLA writing format is generally utilized when writing papers in the sphere of liberal arts and humanities. In order to obtain a better understanding of this particular formatting style, you can review the example of an essay that covers the topic of obesity, its several causes as well as the possible preventative measures. When writing the paper, remember to start with an introduction ( in this case, the introduction was the definition of the notion of obesity ), proceed with the body paragraphs discussing the question at hand, and finish with logical conclusion summarizing important points of the whole work.
MLA style provides specific instructions regarding manuscripts formatting and correct language application in writing. Proper utilization of the style enhances credibility by showing accountability to the source material used by the writer. Moreover, following the instructions writers ensure that they are not accused of plagiarism, which is either intentional or accidental uncredited usage of certain sources and materials by other writers.
When writing an essay in MLA style, it is essential to consider general format instructions: margins should be one inch all sides, 12-pt font should be used, the work should be double-spaced, the beginning of each paragraph should be half-inch indented, a header with page numbers and endnotes preceding the page should be included.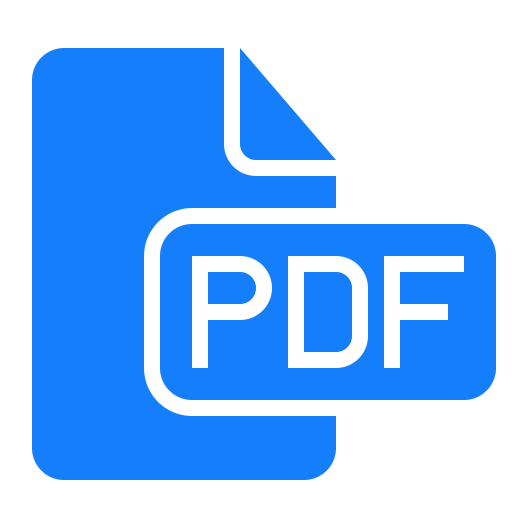 The following is the example of MLA format essay.
You can buy an essay from our writing service if you need professional assistance and want to have a similar essay to hand in.