Presentations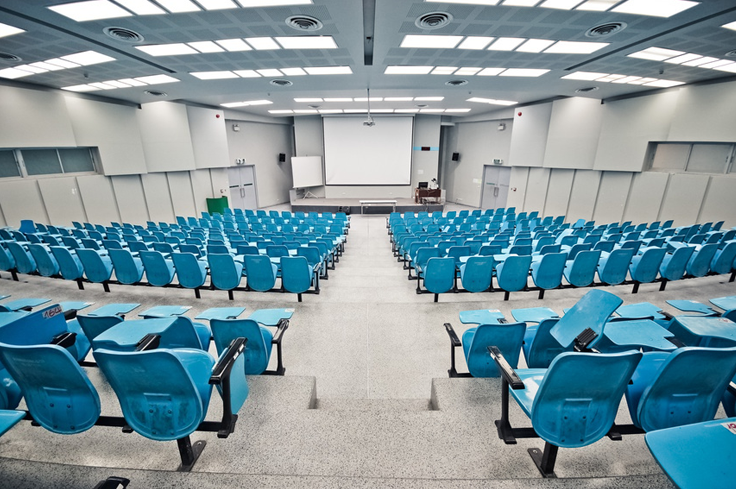 As a student of college or university, you will be required to create powerpoint presentations from time to time. This kind of assignment is somewhat different from writing a paper as sometimes you will have to do a presentation of the written work (your research paper for example). Such change of activity sounds like an exciting thing for students as they have a chance to shift focus from writing a paper to developing a different type of work. However, preparing a slide presentation isn't as easy as it sound. Or we should rather say preparing a good presentation isn't that easy. Anybody can insert some slides into PowerPoint but that doesn't make a good presentation yet.
There are different types of presentations students have to face throughout the years of study. A few minute "what I do" talk, conference paper presentation lasting up to 20 mins, thesis defense or a project presentation – all of these things make up the list of most common academic presentation assignments. Despite their varying nature, they have these two things in common: speaker never has enough time to talk about everything and all of them should focus on a clear message. When working on a presentation, the hardest thing is to decide what should be on the slide and what should be left for talking. Finding a right balance between notes and slides should give a presenter a good head start. Also, avoid cramming too much into a single slide or simply reading what it says on the screen.
There are obviously more things students have to be aware of when they preparing to make a presentation that will land them a good grade. It will probably be impossible to list all of them at this one page (or it will be too long and boring to read). If you have no interest in researching information on how to develop a good presentation and developing one, you can order it from EssayWritingStore.com. The company writers will be happy to help and create required presentation from scratch at a good fee.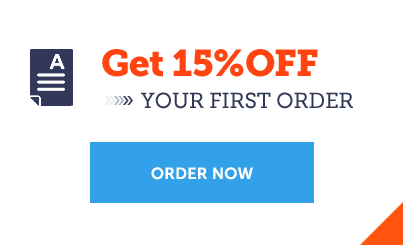 Why Us
US Writers

100%

Confidentiality Guarantee

MBA and PhD Writers

ANY Difficulty Level!

Money Back Guarantee

24/7

Support and Chat

Relevant

and up-to-date sources
Direct Contact with a Writer

Flexible

Discount Program
Paper Quality is Double Checked
Paper Format
300 Words per page
12 pt Times New Roman
Single or double-spaced
One Format: APA, MLA, etc
Text aligned left or justify
One-inch margins