Book Reviews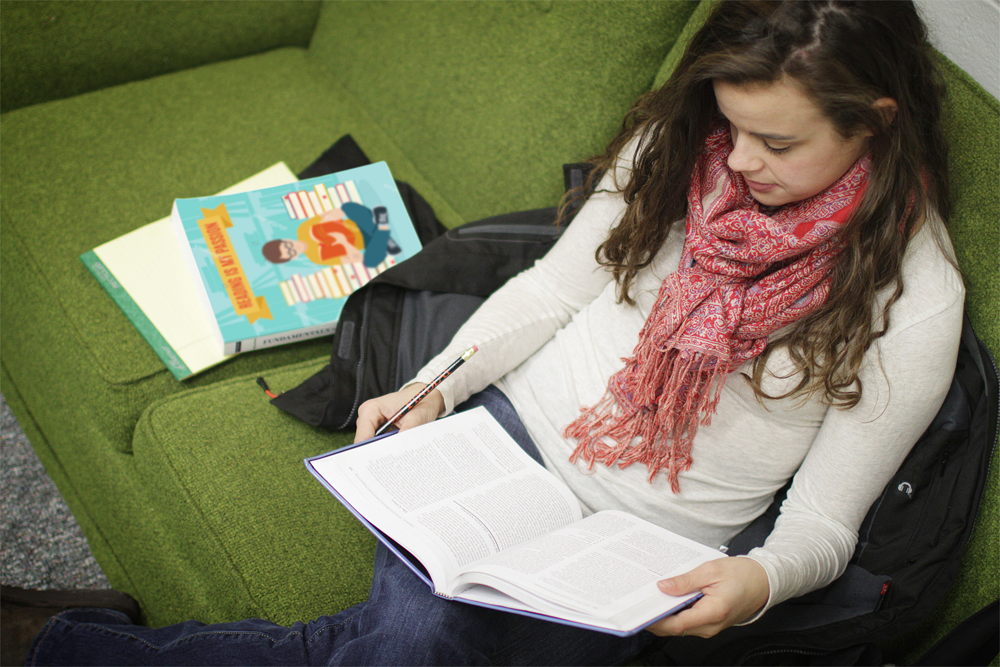 Writing a book review is very similar to writing a book report although these terms still stand separately due to some significant differences. A book review is an academic paper describing, analyzing, and evaluating a source as well as providing evidence to support the given analysis and evaluation. Quite often book reviews explain how the book is compared to other books on similar topics as well as illuminate overall contribution to understanding of a particular subject.
Unlike book reports which are typical high school level assignments, book reviews are usually written in a university. While reports focus on summarizing a book explaining what it actually says, reviews tend to concentrate on the analysis of one. Evaluating the book's strengths and weaknesses as well as identifying author's key arguments in the work should be in the core of a book review. While book reports may require to provide a personal opinion, reviews assume you have to provide some reasoned arguments as to the problems and merits identified in the book.
The key thing then in developing a good book review is to read the work critically. In order to receive good grades for the assignments like this, one has to learn to think and analyze the content while reading. Taking notes during the process may help you achieve that purpose as you can jot down some interesting things to meditate on later. It should also help to know what to look for in the text (for example, central issue addressed in the book, its main argument, how the chapters are organized to support this argument, etc.).
Aforementioned things eat up much of one's time and there is no way around. In order to write a quality book review, one needs to spend a good deal of time figuring out these things. However, we can offer to do the same on your behalf. If you don't have time or desire to undertake this assignment, you can always order a respective service at our company. Experienced writing professionals will go through all of these stages following your specific requirements.
EssayWritingStore.com is a company with around 19 years of book review writing experience, so if you are not sure you have all the time in the world to actually read a book and provide an in-depth critical evaluation of it, buy a custom book review on our website and enjoy a complete peace of mind. We guarantee you'll receive your paper on time and it will be of the finest quality; if not, we will work on it until you're satisfied or refund your money. On our website you can buy a book review essay at the most affordable price, so if you were looking for a cheap custom book review of a good quality, you've come to the right place. Don't waste time and place an order right now to receive a polished paper by tomorrow!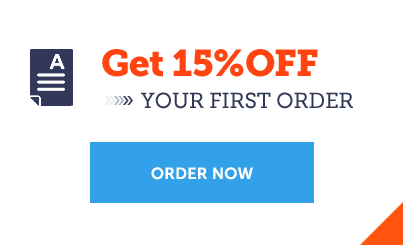 Why Us
US Writers

100%

Confidentiality Guarantee

MBA and PhD Writers

ANY Difficulty Level!

Money Back Guarantee

24/7

Support and Chat

Relevant

and up-to-date sources
Direct Contact with a Writer

Flexible

Discount Program
Paper Quality is Double Checked
Paper Format
300 Words per page
12 pt Times New Roman
Single or double-spaced
One Format: APA, MLA, etc
Text aligned left or justify
One-inch margins