Book Reports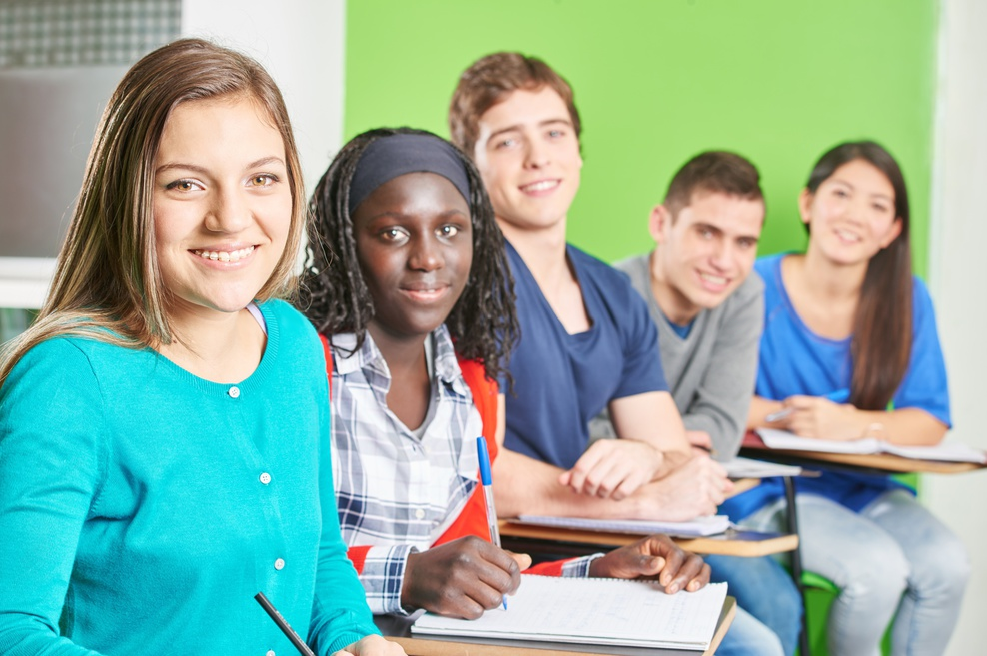 A book report is an informative report presenting information about a book from an objective point of view. Book reports are different from book reviews as they focus more on a summary of a particular work rather than its evaluation. Usually, this kind of academic papers are describing what happens in a book giving an account of the plot, characters and main idea. Writing a book report may sound like a piece of cake but many students actually have troubles with writing good reports as they fail to understand core requirements for this type of assignment.
Before you even sit to read the book (let along write the report), research basic information like full name of the author, title, name of publisher, number of pages and publishing date. Jot down these things as you prepare to read a book. While reading, keep track of the main characters/facts/main ideas. You may notice some quotes that sound convincing to you – don't hesitate to write them down as well. When you are finally ready to write, you must have a bunch of useful information written in your notebook – you will likely need all of that for creating a great book report. We recommend starting off with the book and author. After that you could proceed to summarizing what you have understood from and explaining what actually happens in the book. You may also write about the elements you liked. It is important to mention the characters, brief summary of the book and your own evaluation of the work.
The reason why many students don't like writing book reports is because that this task requires to do a lot of reading which takes much time. Developing one without actually reading a book is a bad idea because any teacher can tell by reading a report whether its author actually did the reading part. EssayWritingStore.com offers a great solution to those seeking to carve out some time without sacrificing any grades for book reports by providing its custom writing services. Professional writing team can quickly create a book report in English in no time because of the accumulated knowledge of most common literary works.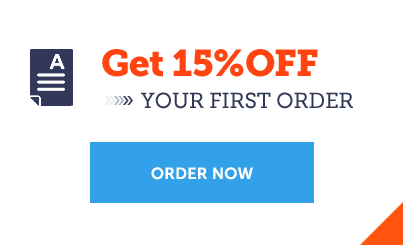 Why Us
US Writers

100%

Confidentiality Guarantee

MBA and PhD Writers

ANY Difficulty Level!

Money Back Guarantee

24/7

Support and Chat

Relevant

and up-to-date sources
Direct Contact with a Writer

Flexible

Discount Program
Paper Quality is Double Checked
Paper Format
300 Words per page
12 pt Times New Roman
Single or double-spaced
One Format: APA, MLA, etc
Text aligned left or justify
One-inch margins