Assignments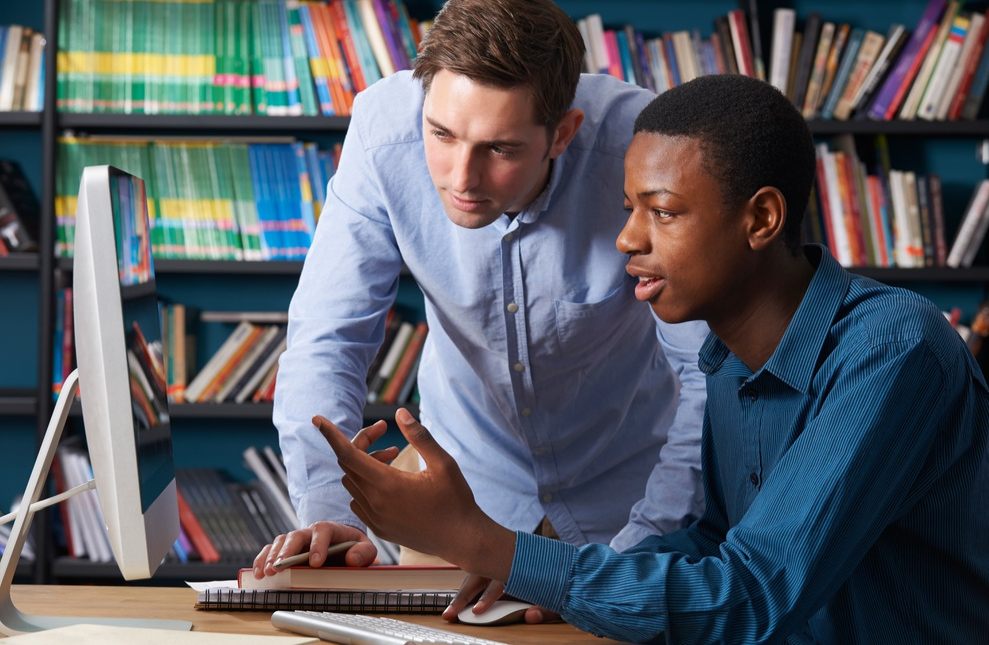 Receiving a homework assignment may have sounded interesting and exciting in school but when one is in college or university it is considered a potential headache rather than an interesting experience. Whether in college or university (and even in school), students are required by teachers or professors to demonstrate learned material in one or another discipline. There are a bunch of student assignment types each of which is targeted to accomplish the same thing – to evaluate how well you as a student understood and/or learned the given material. Here are some of the most popular types of assignments students usually receive:
Essay
Book report
Case study
Article review
Annotated bibliography
Annotation
Lab report
Reflective writing
Research paper
Summary
Literature review
There are obviously more that those given above in the list. Whenever you are undertaking to complete one, you have to consider a few things when approaching different school assignment types. First of all, you have to understand the main purpose of the task in order to demonstrate your understanding of the topic. Secondly, you have to know who your audience is in order to present convincing arguments. Thirdly, students are to keep in mind the need for using discipline specific vocabulary which often assumes formal academic style. Finally, you have to know how to structure the paper depending on the discipline, task, and given marking criteria.
The good thing is that regardless of what your biggest academic challenges are, EssayWritingStore.com is there to help you overcome any assignment problems. Versatile and professional team of writers who have graduated from the universities long ago will be able to provide custom writing services of any complexity to those who have troubles with completing homework assignments. Feel free to place your order whenever you think you need academic assistance – we will be happy to help.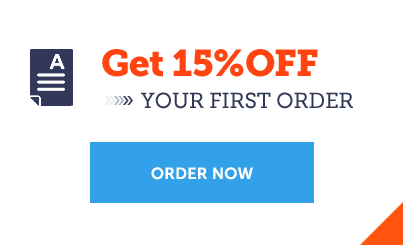 Why Us
US Writers

100%

Confidentiality Guarantee

MBA and PhD Writers

ANY Difficulty Level!

Money Back Guarantee

24/7

Support and Chat

Relevant

and up-to-date sources
Direct Contact with a Writer

Flexible

Discount Program
Paper Quality is Double Checked
Paper Format
300 Words per page
12 pt Times New Roman
Single or double-spaced
One Format: APA, MLA, etc
Text aligned left or justify
One-inch margins